Emergence is a marketplace initiative of Reaching International that seeks to connect with Christian business leaders who desire to:

Grow in their ability to partner with God in business

Participate in advancing the Kingdom of God in the marketplace

Bring sustainable transformation to their city
Emergence Groups
Emergence Groups have a format much like that of a peer advisory board, serving start-ups and small businesses with revenues from $100k and up to $5M. The groups focus on Spirit-led Kingdom business, practical small business growth and peer accountability.
LOCAL GATHERINGS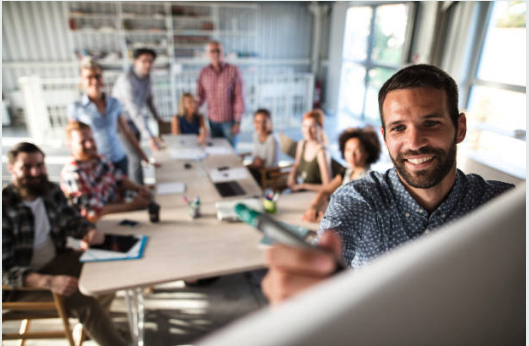 We host local gatherings that serve as an opportunity to connect with other Kingdom minded professionals and collaborate on Kingdom initiatives. These events vary in format, duration and location.
Business Transformation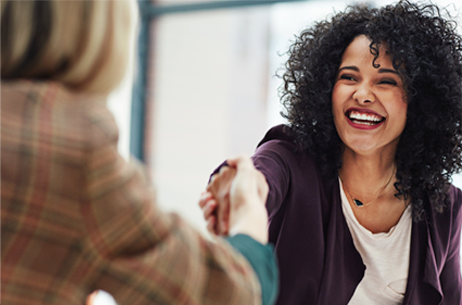 Emergence has been called to partner with local business owners and operators to bring transformation in and through the marketplace. We believe that God is desiring to make his presence and glory known in and through the marketplace!
Multi-Generational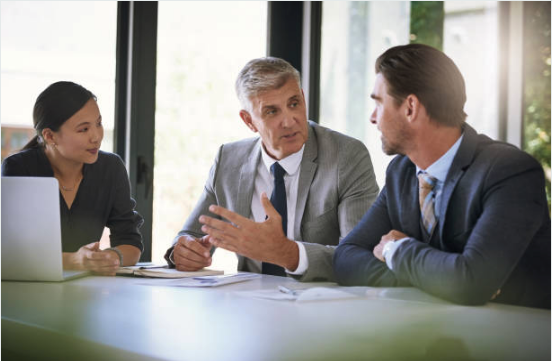 Emergence was founded on the essential belief that our God is a generational God and it is our responsibility to be a part of developing the next generation of Kingdom business warriors. Just as Elijah passed his anointing to Elisha we are actively pursuing men and women who both desire to impart what God has done and those who are looking to learn and receive.