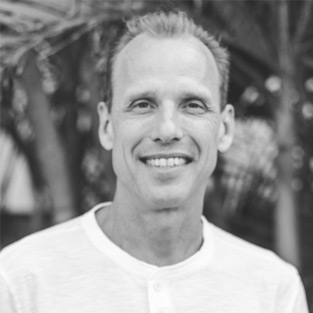 ROBBY MCGEE
Robby worked for 15 years as the business manager of a church in Nashville, TN overseeing growth and expansion of the organization from 200 – 2000 people, a $10M building project and growing staff. After this he became the CEO of an organization with over $200M AUM. Robby has also owned and operated numerous small business including multiple transportation businesses, a publishing company, real estate investment and others.
Robby has served on numerous non profit boards and loves using the gifts, talents and experiences God has given him to build the Kingdom and help others do the same. Robby currently lives in Thomasville, GA with his wife of 34 years, Vanessa.
3rd Thursday of every month
CONTACT US
Nashville, TN
Emergence Group
If you are interested in joining an Emergence Group, or would like more information, fill out the form below and one of our Emergence Team Members will contact you.