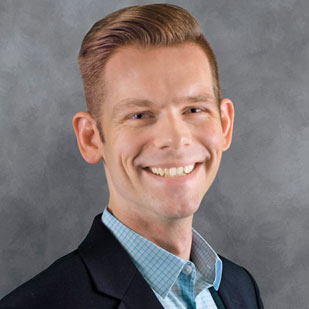 JOE NEWTON
Joe is a business process consultant who works with companies in industries ranging from construction, to real estate, to educational services. He is also a gifted connector who loves using his experience, skills, and relationships to empower and develop other entrepreneurs and business owners to advance the Kingdom of God. He endeavors to epitomize excellence, integrity, and joy in everything he does.
Aside from consulting, Joe is a licensed real estate broker, investor, and co-host of The Eternal Entrepreneur Podcast, a podcast focused on helping entrepreneurs find freedom through partnering with God in their business. His vision is to empower 10,000 business leaders to partner with God and run profitable businesses. Joe currently lives in Allen, TX, with his amazing wife and toddler.
1st Tuesday of every month
CONTACT US
North Dallas
Emergence Group
If you are interested in joining an Emergence Group, or would like more information, fill out the form below and one of our Emergence Team Members will contact you.